Facebook Dating is now live y'all.
As of yesterday, you can now start including Facebook Dating in the line up of match making applications.
Coffee Meets Bagel and Bumble got have some new competition in town.
In April of this year Facebook announced plans of developing a matchmaking feature at its F8 conference that allows you to secretly let some of the folks on your friends list know you have a crush on them.
And they won't know.
Dope.
In April at the F8 conference the large social app wasn't yet sure if they were going to create a stand alone dating app or find a way to integrate the feature into the already existing platform.
Welp. Its integrated.
You can now find this handy dandy element as a tabbed option in the app but to enable the feature you have to choose to 'opt in'.
So y'all can now stop sliding into my DM's asking for a date.
K. Thanks.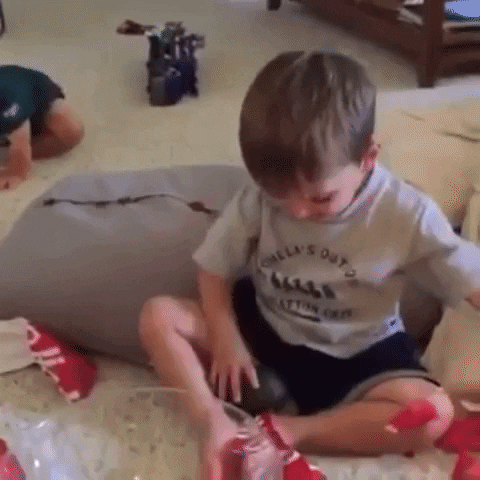 Starting today, you can choose to opt into Facebook Dating and create a Dating profile (separate from your main profile) if you're 18 years or older and have downloaded the most recent version of Facebook. You will be suggested to others who have also opted in.

People are suggested based on your preferences, interests and other things you do on Facebook. Facebook Dating isn't about swiping or having to wait for someone to like you to get a first chance at reaching out. If you are interested in someone, you can comment directly on their profile or tap on the Like button to let them know. If you aren't interested, you can pass on them.

Facebook Dating allows you to match with friends of friends and/or people not in your friend circle.

Facebook Dating won't match you with friends, unless you choose to use Secret Crush and you both add each other to your list. All of your Dating activity will stay in Facebook Dating. It won't be shared to the rest of Facebook.

Facebook
That Secret Crush Feature Though
Facebook Dating won't match you with folks on your friends list unless they are opted into the dating feature themselves.
BUT if you're opted in you can still send an anonymous message that you have a 'Secret Crush' on them without them knowing.
Let 'em know that you're diggin' 'em.
This will prompt them to sign up for the feature themselves.
I see what you did there FB.
Holding that juicy information hostage in exchange for our SOULS!.
I know, that was dramatic.
But still. Smart.
What About Those Privacy Issues?
As some of you know it's been a little over a month since the FTC has fined Facebook over privacy issues including the Cambridge Analytica Scandal.
With this new dating feature, it's been raising validated concerns about privacy and access to that private information.
And the New York Times is NOT here for any of it.
NYT believe trusting Facebook with your love life is a bad idea.
Which is completely understandable.
Why trust an app with your love life who is already completely invading your "private" social life?
The decision is up to you.
I'm definitely not signing up.
I've safely made it to 31 years old without having to sign up for any type of dating application and I'm hoping to ride that wave of luck all the way into my prime time years.
Here are some screenshots below on what it looks like to sign up for Facebook Dating and
Don't forget to share the interesting news with friends and family.
Culture Fuzz out.